If you live in Metro Vancouver,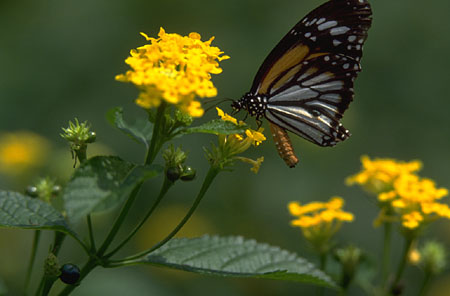 chances are you've enjoyed a picnic, a swim, walk or hike in a regional park. You may also have joined in a park event. What you may not be aware of, though, is that many activities, projects and events in regional parks owe a lot to community groups and park volunteers.
Community groups and volunteers help build trails, restore fish habitat and reduce the spread of invasive species.
Park Partnership Program
In 1995, Metro Vancouver developed a way for individuals and groups to work through park associations to meet, coordinate activities, educate and assist understanding among users as well as to raise funds for special events and to recruit new members and volunteers. Currently, there are park associations for seven of the 21 regional parks.
Partnership Program Mission and Principles
To read about the Park Partnership Program mission and principles, click here.