skip to content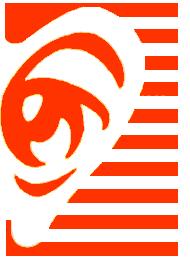 VoicePrint Society

Program Schedule

Program Access

Events & Announcements

Related Sites

Home


VoicePrint BC


VoicePrint Society of British Columbia


The VoicePrint Society of BC is a charitable, non-profit organization established in September 2000 to support VoicePrint Canada's BC Bureau in Vancouver through building community awareness, fundraising, and organizing volunteer activities.

At the Annual General Meeting held on March 10, 2005, the members of the Society passed a motion to begin proceedings to dissolve the Society. Copies of the minutes of this meeting and the 2004 Annual Report are available by contacting the Society's Secretary.

The Registrar of Companies has now advised that, effective April 12, 2005, the Society has been dissolved.

Please note that dissolution will have no effect on the operations or administration of the Vancouver office of VoicePrint Canada. This website will also continue to provide information about VoicePrint Canada's BC operations and related events.